Get started with us today.
We offer the most professional value for money services in a time efficient manner. We can help you realise your project to it's potential no matter how big or small, and with no headaches. We'll take care of your project needs independently, or through step-by-step interaction with you. When you work with us, it's all about you.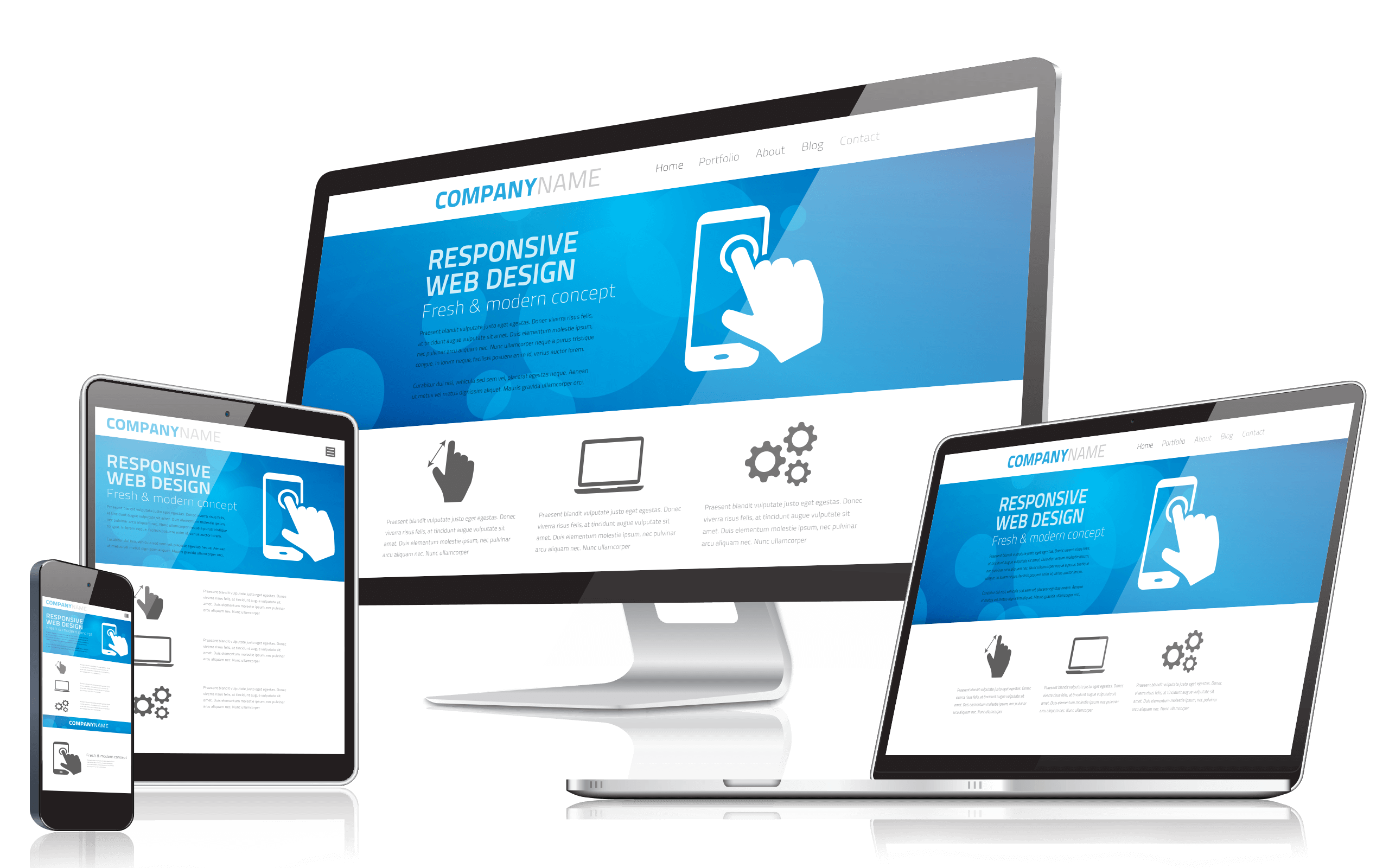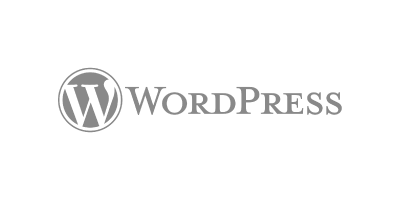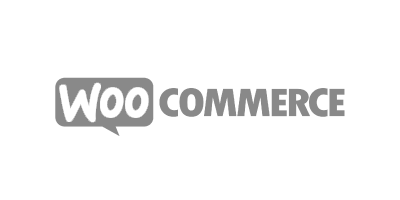 [just_icon icon="Defaults-quote-left" icon_size="160″ icon_color="#ff6600″ icon_animation="pulse"]
Those who do not want to imitate anything, produce nothing.
– Salvador Dali | Spanish artist and Surrealist movement leader

[ultimate_heading main_heading="WE DEVELOP MAGENTO WEBSITES" spacer="line_only" spacer_position="middle" line_style="dotted" line_height="1″ line_color="#666666″ main_heading_font_family="font_family:Oswald|font_call:Oswald|variant:700″ main_heading_style="font-weight:700;" main_heading_font_size="desktop:58px;" sub_heading_font_family="font_family:Roboto Slab|font_call:Roboto+Slab" sub_heading_style="font-weight:normal;font-style:normal;" sub_heading_font_size="desktop:28px;" spacer_margin="margin-top:10px;margin-bottom:10px;" sub_heading_margin="margin-bottom:50px;"]the eCommerce platform for growth[/ultimate_heading][ult_buttons btn_title="ABOUT MAGENTO" btn_link="url:http%3A%2F%2Fwwwowww.co.za%2Fmagento%2F|title:GET%20A%20QUOTE|" btn_align="ubtn-center" btn_size="ubtn-custom" btn_width="300″ btn_height="60″ btn_title_color="#ff6600″ btn_bg_color="" btn_anim_effect="ulta-push" btn_bg_color_hover="#ff6600″ btn_title_color_hover="#dddddd" icon_size="32″ btn_icon_pos="ubtn-sep-icon-at-left" btn_border_style="solid" btn_color_border="#ff6600″ btn_color_border_hover="#ff6600″ btn_border_size="2″ btn_radius="999″ btn_font_family="font_family:Lato|font_call:Lato|variant:700″ btn_font_style="font-weight:700;" btn_font_size="desktop:18px;" css_adv_btn=".vc_custom_1487875128564{margin-top: 30px !important;margin-bottom: 0px !important;}"]